ABOUT ICBI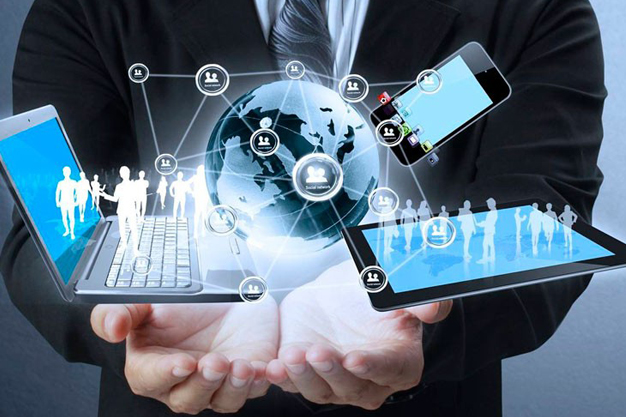 ICBI is a platform to create Successful Businesses. It's a Business Consortium suitably tailored to partner with Growing Business Houses, and Start Up's. ICBI platform would provide an opportunity to its members to give a Big Push to their Businesses, in order to gain higher profits.
ICBI would unlock the true potential in every Member whose business has a vision to create an esteemed global Organisation. ICBI stands as a dependable Business Accelerator, nurturing and providing fool proof modus operandi to shoot up business and take care of the probable Bottlenecks related to various trades. At ICBI, members will get a platform to share their ideas, and improve their skills.
The only ADAGE of ICBI is to bring together likeminded businessman, from various Geographical locations in order to create a new era of Improved Productivity, Enhanced Managerial Techniques, Better Practices and increased R O I.
ICBI aims towards excellence by resting upon the strong pillars of MUTUAL TRUST and KNOWLEDGE SHARING, as all its applicants have to be referred by a current member.
Vision
"To have a Global Community with Like Minded Entrepreneurs, who connect with TRUST and GROW Together"
Mission
"Become Universal Platform, for planning, growing, creating BUSINESS within comforts of CONFIDENTIALITY, FRIENDSHIP and TRUST"